RANDY COUTURE - CEO \ FOUNDER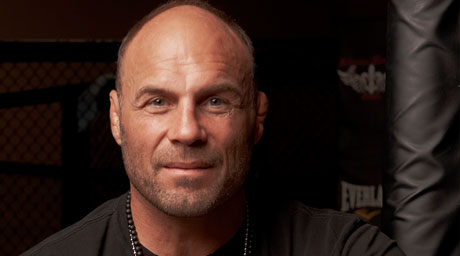 VOLUNTEER : I wore Army green for 6 years and I know the sacrifice and courage these brave men and women take everyday. We all volunteer to honor and raise money for those wounded in action and their families.
VALERIE HANEY - COO \ CFO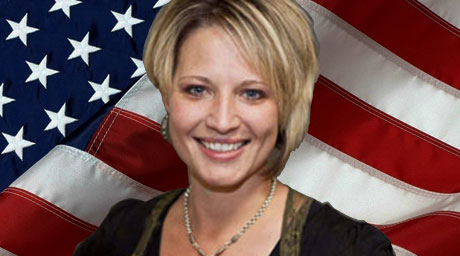 VOLUNTEER : It takes such determination and bravery to walk onto the battlefield for fellow humans. And it takes no less to accept appreciation and assistance when the burdens of war have become too heavy.
SCOTT HANEY - NATIONAL MARKETING DIRECTOR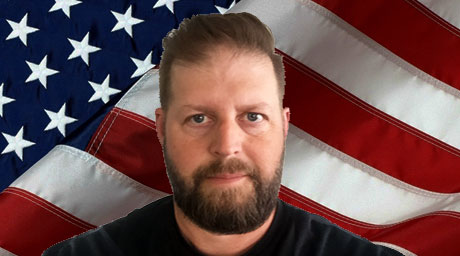 VOLUNTEER : Responsible for developing, implementing and executing strategic marketing plans. It's an honor to help the men and women who protect our right to freedom.
PATRICK CROSBY - (NW) CHAPTER CHAIR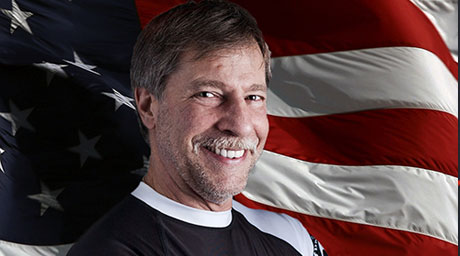 VOLUNTEER : Responsible for leading the fundraising, public awareness, and marketing team in the Northwest Chapter to be sure every Veteran gets the help they may need and deserve.